Residential Services In Santa Clarita
Please View Our List of Extensive Residential Services:
Exterior Painting Specialist
• Doors / Fences / Gates
• Fascia / Trim Boards
• Home Owners Association Painting Specialist
• Patio Cover/ Gazebo Painting & Repairs
• Pressure Washing
• Siding Boards (wood, metal, composite)
• Stucco Painting
• Wrought Iron Painting
Wood Replacement & General Repairs
• Fascia, Siding & Wood Trim Replacement
• Termite Damage Wood Replacement
• Exterior Water Damage
• Home Owners Association Specialist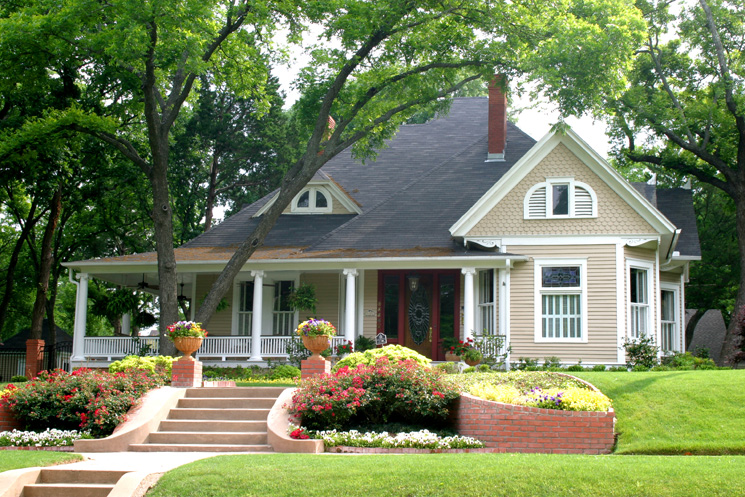 TRANSFORM YOUR VISION INTO A REALITY
Professional painting is a cost effective way to modernize, update and improve the interior/exterior of your home or building. Your residential or commercial property will be painted using only the most durable, quality products for exceptional beauty that will last for years to come. If you are looking for the highest painting quality standards, competitive pricing and unequaled service for your home or business, then Emerson Painting is the Painting Company for you!
Adding Curb Appeal to Your Home or Business
Over time, the exterior surfaces of your home or office may become weathered and show its age. We can restore the fading beauty of your home or office, with our special attention to detail and thorough preparation of damaged surfaces. Your home will look as good as new in no time and returned to its former glory. When you're in need of professional exterior painting, you can trust our 25+ years of experience and craftsmanship that will transform your vision into a reality.
Transforming Your Living Space From The Inside Out
If the interior of your home is looking dated or you just want a fresh new color change, Emerson Painting has you covered. Let our experienced painting professionals transform your interior living space into your own personalized creation of style and beauty. Choose from our all new Dunn Edwards custom color palettes, offering hundreds of new and exciting color choices.
You can trust that your project will be finished on time, within your budget, and of the highest quality, The Emerson Painting Guarantee!
Call Us Today For Your Free Estimate & Color Consultation
(661) 360-9433
Protecting Surfaces And Relationships Since 1990