Commercial Services In Santa Clarita
We Offer an Extensive Range of Commercial Services
Please View Our List of Commercial Painting Services Below
Professional Commercial/Industrial Interior & Exterior Painting
Apartment Complex Painting
Chain Stores, Restaurants etc
Churches
Condominium Complex Painting
Corporate & Rental Buildings
Educational Buildings, Schools
Health Care Buildings
HOA Painting Specialist
Hospitality Facilities
Hotels
National Chains
New Construction
Office Building Painting
Shopping Malls
Tenant Improvement Specialist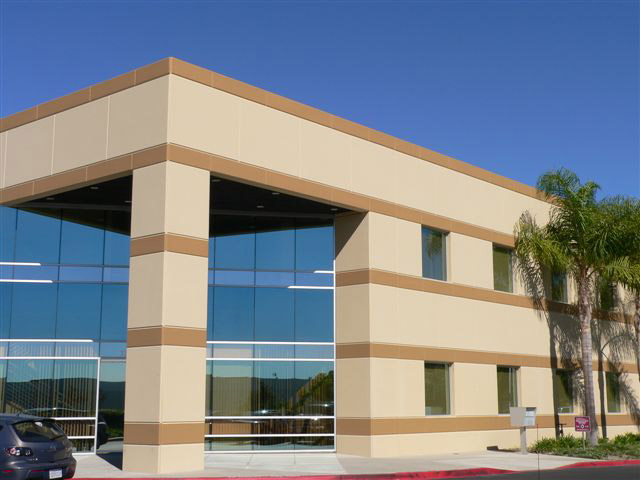 Southern California's Premier Commercial Painting Contractor
There is a reason building designers choose Emerson Painting for all of their commercial painting needs. At Emerson Painting, our expert commercial and industrial painters are highly skilled and knowledgeable in the latest techniques and technologies. We work hard to bring businesses the professional paint job they want for their building. Our vast list of services is designed to bring businesses the best in commercial painting and building enhancement. We are known for providing painting solutions that go beyond appearances. Many areas of your commercial facility, such as the roof, exterior walls, steel structural components, floors, and outdoor decks, can be damaged through harsh operational and environmental conditions. We also apply protective coatings, such as elastomeric and epoxy coatings, to preserve your investment and prevent corrosion and deterioration.
As a leading company in commercial painting services, we strive to constantly improve our commercial painting processes but just as important is the value that we bring our customers through our expert product knowledge and experience. Our dedication to ensuring the success of your project will be evident as your project is finished on time and on budget.
Our professional painting services are designed for use in hospitality, healthcare, educational, corporate and retail buildings. We also offer painting services that are ideal for use in hospitals, schools, day care centers, churches, cafeterias, shopping malls, and office buildings. To find out more about our services or get a quote for a commercial painting project, contact us today!
Call Us Today For Your Free Estimate & Color Consultation
(661) 360-9433
Protecting Surfaces And Relationships Since 1990