Additional Services In Santa Clarita
We Offer an Extensive Range of Additional Services
Wood Repair & Replacement    
Patio Cover/ Repairs
Pressure Washing
Home Owners Association Painting
And Many More Quality Services !! (Call For Details)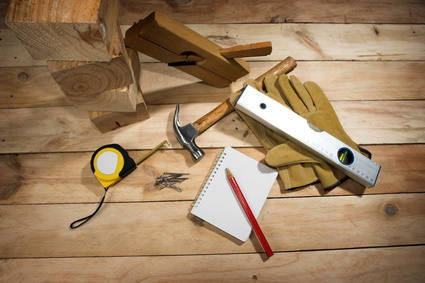 When Painting Alone Isn't Enough
In addition to our Professional Painting Service , Emerson Painting offers a wide array of additional services, all under one roof. No need to contact and hire several contractors that can further complicate your busy schedule. With the real possibility of long delays, scheduling conflicts etc. Let us streamline your project, with the experience and reliability that Emerson Painting Is known for!
We pride ourselves on maintaining a clean and safe job site. With experienced craftsmen that are dedicated to detail, quality and the highest customer satisfaction levels in the industry!
Let Emerson Painting Transform Your Vision Into A Reality!
Fully Licensed, Bonded, & Insured.
Carrying Full General Liability and Worker's Compensation Insurance
License #: 920970 / 732635
Call Us Today For Your Free Estimate & Color Consultation
(661) 360-9433
Protecting Surfaces And Relationships Since 1990